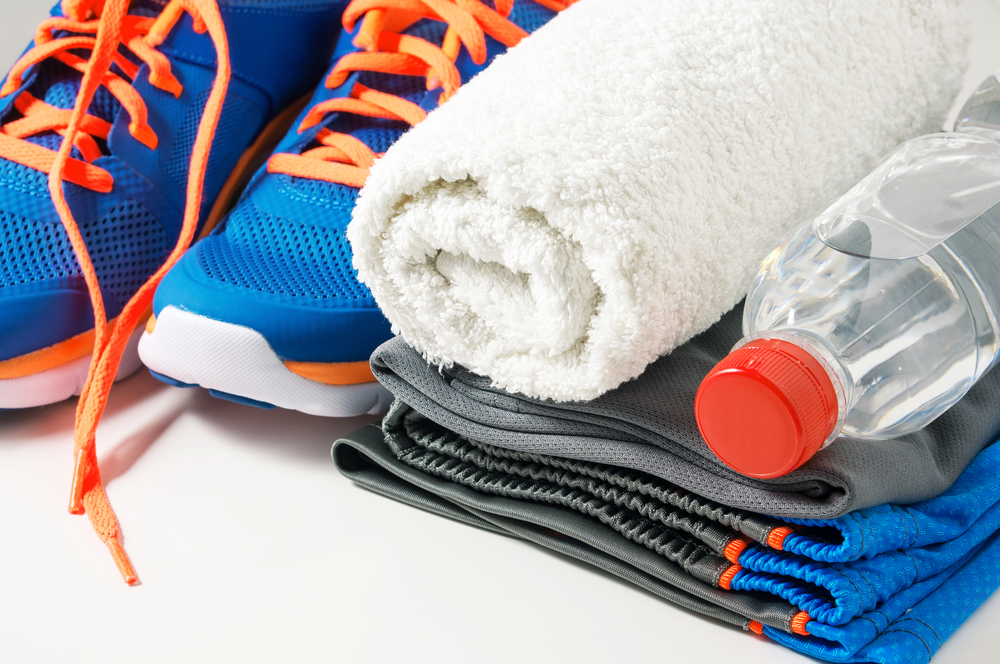 Woven Towels vs. Printed Towels
There are many custom towel and sports wear companies out there. Every company has their own style, but the techniques are pretty much the same across the board. The two most popular methods are screen printing and woven. While screen printing is the classic approach, there are many drawbacks. This article will describe the top 3 reasons why one is superior to the other.
At Team Towels, we highly recommend our woven method for its quality construction and longevity.
The following is 3 comparisons between the average screen printing and our woven technique.
#1

Towel Image Quality

Screen printed towels can yield a mid-quality image from the printing process. However, because the production process is more involved, custom woven towels will always have a higher quality image. The additional cloth in these woven towels will accentuate the design, making the design much more discernable for friends and bystanders alike. Additionally, including a custom woven name will make a final, lasting touch, and add an element of personality to your new towel. Check out our custom woven towel ordering guide for advice about creating a quality image.
#2

Texture & Durability

Custom woven towels are made with finer, more comfortable material than screen printed towels, giving them a softer feel. They will also dry better, given their increased thickness when compared to screen printed towels.

The woven detail will create a tangible texture as well, which towel users will grow to appreciate. Additionally, being able to feel the design will allow them to appreciate it on an entirely new level. This unique texture will remind them of the occasion when they received the towel, and remember it fondly.
#3

Image & Material Longevity

In addition to looking and feeling substantially better than screen printed towels, custom woven towels will retain their design much longer. By nature of the production process, the graphics on screen printed towels tend to fade or fall off altogether after regular use. This is because the image is more or less applied in a paste-like fashion.

Custom woven towels, on the other hand, will not suffer from these wear and tear issues. Instead, woven towels will last for years, meaning you do not have to be careful about selecting when you use them. They will last even longer if you follow our advice in keeping them clean!

The Results are Clear: Woven Towels Win!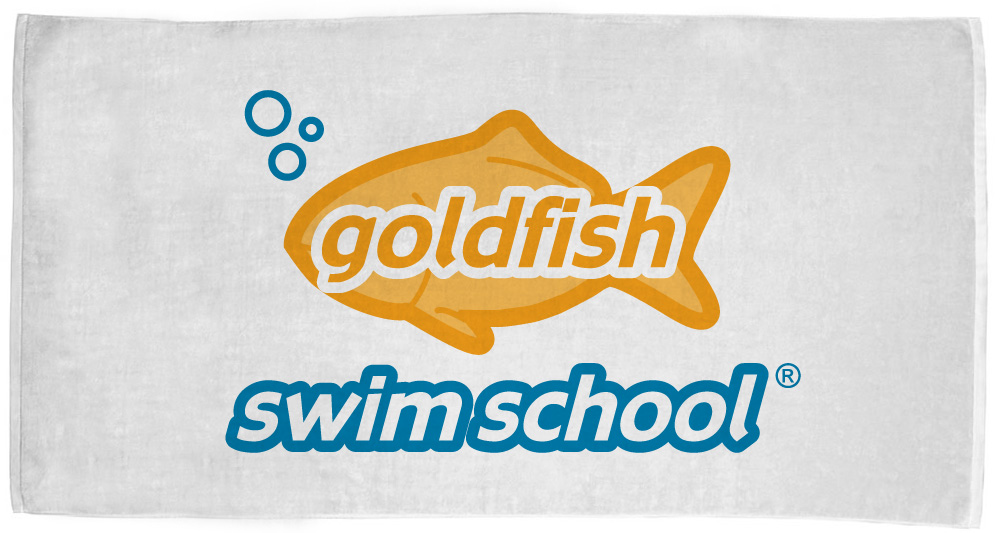 When you are selecting a gift for someone,
custom woven towels
are the right choice to make. These cleanly designed, durable, and comfortable towels will improve everyone's beach experience. While screen-printed towels are acceptable for large-scale impersonal gifts, custom woven towels are more suitable for momentous and celebratory occasions.
Contact us about a quote for your very own set of custom-woven towels today!