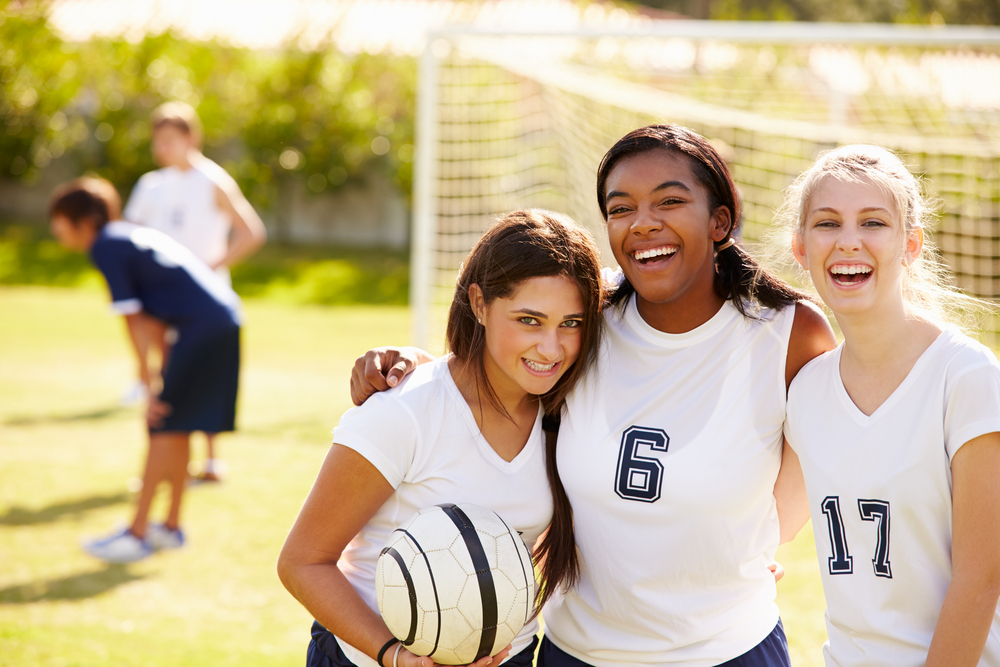 Team Towels: Why Is the Logo Important?
Your swim team is at the first meet of the season. As the swim team coach, you've witnessed them improve their technique and lap times throughout several practices. Now, they're facing off against opponents from around the area. Throughout the pool complex, there are several team towels, each one representing a different team. How are they recognizable? The various school logos. In this blog post, we'll discuss why school mascots and logos are important, and how they can strengthen team towels.
1. Creates an Identity
If your high school is like most others, then the sports team name probably follows a basic formula. It's likely the name of the town, followed by the name of an animal, group of people, or something else that is easy to align with. This formula works– but to stand out and cultivate a true name for yourself, you need a strong visual element. The logo substantiates the concept of your team, especially when printed on a team towels.
In this tangible form, it holds more weight. The same concept applies to other team gear. Wearing shirts, shorts, and displaying team banners will also aid in developing this identity.
2. Develops a Sense of Unity Among Teammates
When competing as part of a swim team, the sense of team unity is one of the strongest motivators. Even though the purpose of the sport is to beat individual lap times, teammates are eager to work together. This team spirit is a critical element of a successful swim team, and logos can go a long way in strengthening it.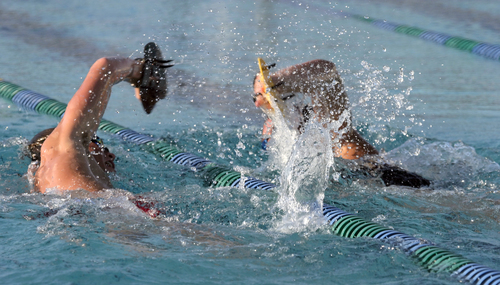 In a way, a logo that both represents the spirit of your team and the identity of your school gives your team members a purpose. It helps them to build camaraderie among one another, and unifies them into one group of people. This will only help them to perform better in the future.
3. Gives the Competition an Easy way to Recognize You
Impressions mean nothing if the opposition doesn't retain them. Having a strong logo will accomplish this purpose as well. With a well-designed (and consistently used) logo, the opposition will always remember what they're up against. And, this may lead your team to develop friendly rivalries with competitors in the area. So, the logo will linger in your competition's mind as a mark of your team's skill, and the friendly sportsmanship that you've engaged in.
This is doubly true when the logo is on a team towel. If your swim team carries around school branded items, then your competition will take note of that.
4. Develop a Following
When you think about McDonalds, the first thing that you picture is the golden arches. They're the focus of every McDonalds' sign, and the logo for years. This is unlikely to change– they've built quite a following over the years. The same principle can be applied to your swim team's logo.
Whether it inspires younger children to join a swim team, or it motivates the competition to improve, your team's logo matters. When placed on swim team towels, this is sure to leave an impression on others.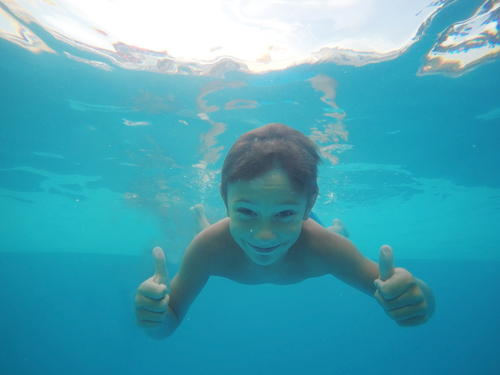 5. Builds Culture Specific to Region
Just because two towns are located directly next to each other does not mean that they are similar. In fact, it's quite common for adjacent towns to have minor (but noticeable) cultural differences. Your team's logo should reflect and emphasize those individual streaks, especially on team towels.
Your logo can help others notice what you believe makes your team or town special.
6. Great Design for Team Towels
We may be slightly biased in saying so, but your school's logo is one of the best options for team towel designs. As alternatives, some people choose to incorporate simply the name of the school, or a picture of the team on a custom sublimated towel.
Order Team Towels Before the Swim Season
Team towels are the perfect gift for any occasion! And, we try to make the ordering process as easy as possible for you. Fill out the form below to get started, and we'll contact you to clarify the details and send you a quote. We promise, you won't be disappointed, and neither will your team!