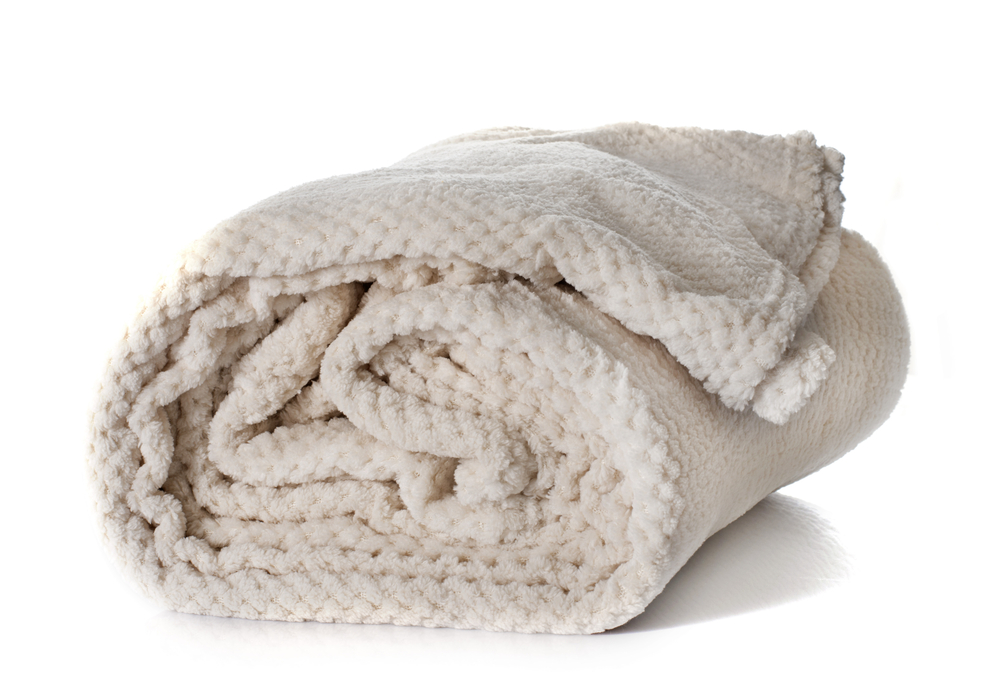 Team Towels: New Uses for Old Towels
So, you just upgraded your beach arsenal with a set of brand new, custom woven towels from Team Towels. These towels will look and feel great for years, especially if you clean them regularly. As towel gurus, we've done some creative things with our old towels. Check out some common uses for old towels after you receive your new towels.
Picnic & Beach Towel
Putting your new woven towels on the ground may seem appealing, but it can also dirty the towels. Once you receive one of our custom printed white towels, recycle your old drying towel into the beach lounging rotation. Or, if you're more of a picnic in the park person, use your old towel to keep your company and your food clean.
Cleaning Supplies
Cleaning supplies can be quite the expense, and there's no reason to pay for them if you don't have to. Check your old beach towels out of the rotation after receiving your new custom woven towels.
Dish Towels
Take your old beach towels, wash them thoroughly, and get cutting! For the best quality handmade dish towels, hem the sides.
Washcloths
Making DIY washcloths is another good way to use old, worn-down towels. To prevent fraying, you'll also want to hem these washcloths.
Cleaning Rags
Cleaning rags help you out with the dirty jobs, meaning they don't really need to be hemmed. Just cut them up to the size you need, and clean away! You'll save on expensive cleaning materials.
Swiffer Pad
Spend a couple of minutes sewing your old, unusable beach towels into the shape of a Swiffer duster. These will be great for picking up any dust residue on the floor.
Duster
Towels will also be useful in making dusters. Cut the towel into reasonably sized squares and glue it to a wooden dowel. Then, cut the towel into strips and knot the strips. Doing this will help to make sure that you can pick up as much dust as possible.
Creative Sewing Projects
The above projects are fairly basic. If you have more time and experience, then these ambitious projects may be the right option for you.
Shower Caddy
Shower caddies can help you stay organized in the bathroom– even if your college years have come and gone. Simply fold the towel up to create pockets, sew the sides and bottom, and repeat.
Bags
Keep your old towels in your beach routine by making a beach bag out of them. Fold the towel over and sew it together to create a bag of any size. If you want to make a strap for a shoulder bag or backpack, cut off one strip.
Cushions
You'll need at least two towels to make this one work. Sew the two halves of one towel together with stuffing inside. To create contrast, use a towel of a different color to act as an aesthetic against the cushion itself. Experiment with different colored towels to create different patterns on cushions.
Never Throw Your Old Towels Out
Getting new, custom woven towels can be exciting, but don't be so quick to throw your old towels away. There's always a household problem or cloth need that you can solve with an old towel.