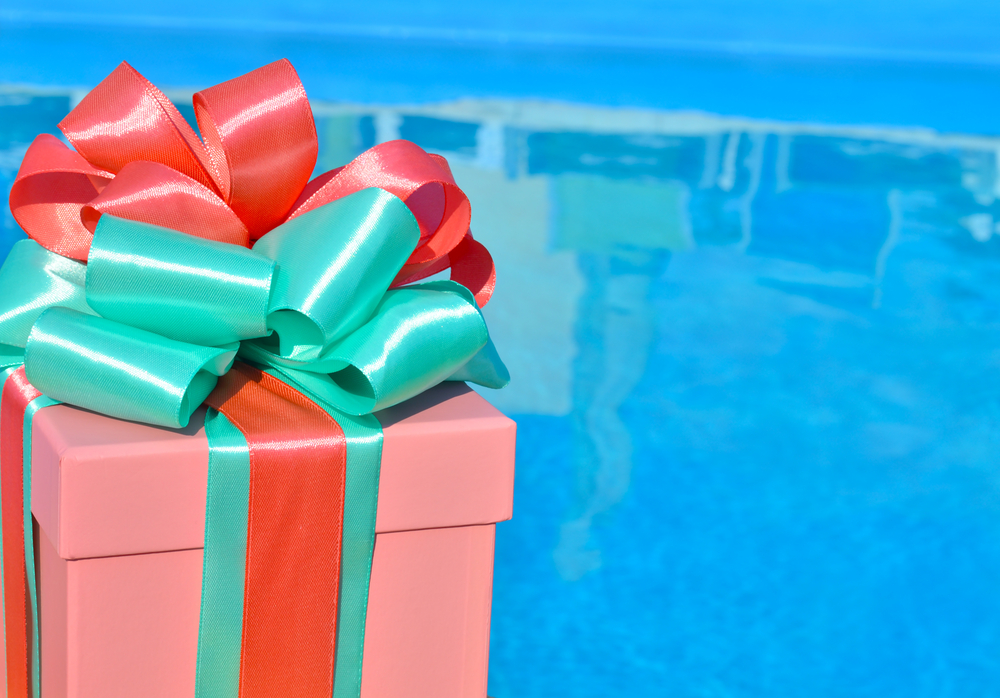 2020: Swim Team Holiday Gift Guide
That time of the year is here – it's time to prepare for the holidays! And the holidays are busy, hectic madness for just about everyone, swim coaches included. Also, 2020 has been a pretty exceptional year, for a wide range of unique circumstances. Between keeping your team in good spirits, at the top of their game and preparing for the festivities at home, the holidays can be a little stressful. This holiday season, in particular, may be particularly challenging.
However, for most coaches, showing appreciation for your most dedicated athletes is an important priority, regardless of the year's events. Therefore, the best way to show your team that you care is to order custom swim team gear!
We've put together a 2020 holiday swim team gift guide to help you find the perfect gift for your athletes.
You can also personalize each individual team member's towel! Personalized gifts are widely considered to be the best gifts you can give. You can add each athlete's name to the end of their towels; and the logo and lettering will not wash off or fade anytime soon. It will undeniably remain a gift they'll cherish for many, many years to come.
3. Custom Printed White Towels
There's no better way to give your team a fresh, clean and unified look than white custom printed white towels. 100% cotton makes up the entire towel – easily the most plush and absorbent material. And they proudly display your team's logo directly in the center. In addition to bolstering your team's confidence, they're likely to be the envy (and maybe even intimidation) of any opponents you might compete with throughout the year.
Custom printed white towels are fantastic for a number of reasons. Custom printed white towels are probably the best way to show team spirit. Additionally, they're available in four different styles and sizes, so you can customize them according to your needs and specifications. Since the towel itself is a vivid, optic white, your logo can be emblazoned in any color you like.
4. Custom Colored Towels
If you're looking to give your team the boldest and most distinctive look possible, then custom colored towels are the best choice for you. With these towels, you can select from a wide range of colors to fill your towels. And you can add the logo and print of your choice to the towels to create an unforgettable design.
We craft these towels in two styles: Style 3060 and Style 3560. Style 3060 towels measure 30"x60" and are available in lime green, navy blue, pink, red, royal, yellow and orange. And Style 3560 measure 35"x60" and is available in red, navy, royal and yellow.
The scarves are designed to be comfortable, plush, warm and durable. They're crafted with high-quality material that will keep them stylish and functional for many years to come.
2020 Holiday Gifts for Swimmers
Customized team gifts are the perfect way to show your appreciation for your team during the holiday season. And no matter which of them you choose, your swimmers will absolutely appreciate the gesture.
Happy holidays from Team Towels!