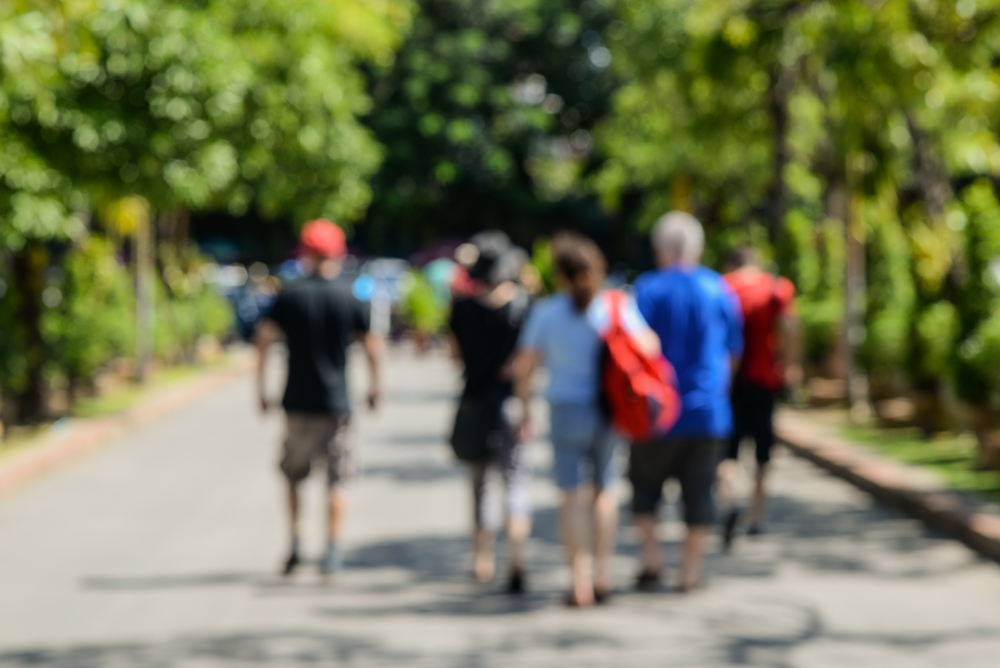 Swim Team Activities For the Summer
Throughout the swim season, your team will undoubtedly develop a strong sense of camaraderie and loyalty. Swim teams spend countless hours working out, practicing, competing, and venting with each other. Of course, this side-by-side sense of unity and companionship is the most fulfilling aspect of competitive swimming for young adults. Therefore, there's no reason why it should come to an abrupt, unceremonious stop. Even though the season's ending and summer's arriving, that doesn't mean the friendship amongst teammates stops, too. In fact, maintaining these priceless connections and creating new memories will be advantageous for all of you, whether school's in session or not.
Every coach should know that there are plenty of ways your swim team can continue having fun over the summer. As a coach, you may not personally receive the invite, but you can help strengthen their bond (and ensure continuing skill development) by encouraging the idea. Read on to learn how your team can spend time together in a constructive, positive setting during the summer, and make use of their team towels.
1. Working Out Together
Naturally, the vast percentage of time that swim teams spend together goes towards working out. For any competitive team, refining their skills and breathing techniques through exercise is absolutely essential. And during the summer, with no formal practices or meets on the agenda, they can very easily lose much of the progress they've made over the season. Therefore, encouraging summertime workouts will serve the dual purpose of preserving their bond while maintaining their athletic precision. Then, they'll begin the next season with a bang!
While you may not be there to set the specific agenda, it's still a huge positive. If it's a water-based workout, then it's one of many occasions in which custom team towels come in handy!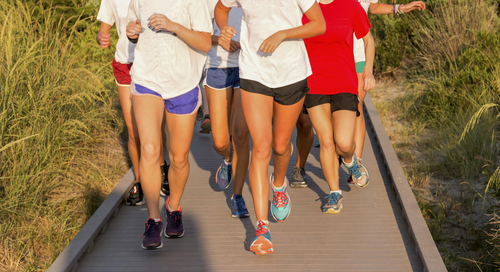 2. Playing Laser Tag
Admittedly, this is one of those activities that likely won't require much persuasion on your end. And if your team's looking for a physical endeavor that isn't a workout in disguise, you've struck the jackpot. Laser tag offers an enthralling, spirited environment for your team to have some fun and enjoy friendly competition.
Best of all, there's no significant pressure when it comes to the outcome or the team's performance. Sure, it's competitive. But it's also silly and lighthearted, and lets your team exorcise a lot of that post-school stress.
3. Attending Summer Camp
If you coach a middle or elementary school swim team, your students should be the perfect age for summer camp. This will provide a safe, productive and educational environment for them in which they can pursue their interests alongside one another. Ultimately, it's a lot more beneficial for them than spending the summer without any kind of constructive stimulation.
You may even be able to suggest a swim-oriented camp that will keep them in the pool and improving their techniques all summer long. Of course, this gives them another fantastic way to put their team towels to use!
4. Having a Team BBQs
Is there any finer occasion throughout the summer than a good old-fashioned outdoor cookout? Usually, they're the most enjoyable, memorable and gratifying events of the season. There's something truly magical about gathering with friends and teammates and sharing amazing food.
This is a fantastic environment to trade stories, exchange jokes and keep the team spirit alive after the season. Also, this is the kind of event they'll remember long after it ends.
5. Take on a Community Service Project
Everyone should demonstrate an interest in the welfare of their community, especially young people. Let your team members know that they can make a positive difference in somebody's life. The options range from independent work to organization-sponsored activities.
And you never know, they may even be able to volunteer at the community pool. If they do, be sure to have them bring along those team towels that you gave them during the first meet!
6. Visit NYC
Spending a thrilling weekend in New York City is an unforgettable rite of passage for each generation of young people. There's always something to do in the city that never sleeps! No matter what their individual passions, interests or pursuits, they'll discover something in New York City that embodies them.
They can take a walk across the Brooklyn Bridge, visit the top of the Empire State Building, and explore the countless museums – among many other Manhattan-based endeavors they'll remember forever.
7. Visiting Semi-Local Colleges
It's really never too early to begin thinking about college. Each year, college prep starts earlier and earlier. With the help of a few parent drivers, your team members can easily visit colleges.
If you learn that they're planning to do this, tell them to bring along their team towels! It's never bad for colleges to catch wind of successful and proud local teams. And, if they play their cards right, they may even own a towel from that college in the near future!
8. Go on a Hike
There's a whole lot to explore in the natural world out there. Hiking on local trails gives your team an opportunity to take in sights, while also sharing an amazing experience. Tell them to bring along team towels in case they encounter a lake. Best of all, they'll be strengthening their leg muscles!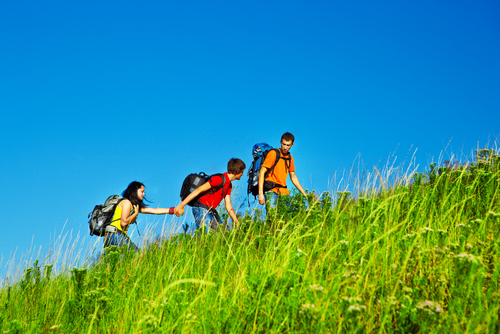 9. Go to a Baseball Game
Who doesn't love kicking back with a hot dog and enjoying a game? Especially for swimmers on Long Island, baseball games are accessible through both driving and public transportation. Recommend parental supervision if you feel it necessary, but they'll surely have a great time regardless!
10. Getting Together for Pool Night
Why not spend some time together burning calories in their native environment? Both heavy swimming and poolside relaxation will be enjoyable for your swim team. It's also a great excuse to bring along and show off the custom team towels!
11. Host a Fundraiser
If your team's especially motivated as a unit, then having a summer fundraiser is a fun, constructive idea. First, there are plenty of options. Car washes, selling merchandise (like custom team towels), hosting an event, and restaurant events are all simple and lucrative. And, they give your team a way to exercise their organizational abilities, which can be helpful later on!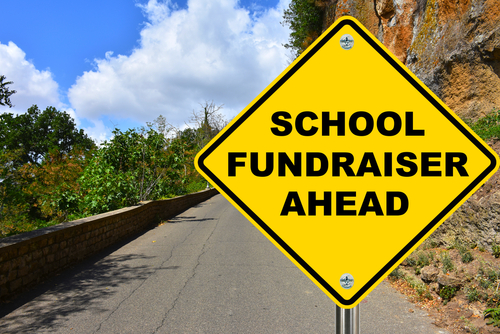 Final Thoughts
Ultimately, summer is the season of sun, fun and team spirit no matter what your athletes choose to do! However, encouraging them to try one (or more) of these pursuits will prove a rewarding and beneficial experience.
At Team Towels, promoting a sense of unity, camaraderie and fellowship amongst athletes and supporters with custom swim team towels and gear is our greatest passion. And summer is the perfect time of year for you and your athletes to demonstrate your commitment to the team and its shared success.