Why You Shouldn't Use Bath Towels for the Beach
You wake up early in the morning. After a quick breakfast, you grab a bathing suit and some snacks for the day. You throw your umbrella, sunglasses, sunscreen, a beach chair, and the rest of your beach checklist in the car. This time, you remember to bring a towel, too. But, what kind of towel do you grab? The kind that you used after taking a shower, or a beach towel? A custom beach towel is always the right choice for a day on the shore or out on the open water, and here's why.
1. Bigger is Better for the Beach
When lounging on the beach, you need something that can fit your entire body. A standard bath towel (generally 27×52) will not be long enough for you to lie down comfortably on the beach. A beach towel (generally 30×60), however, will be long enough for you to maintain a certain level of comfort.
Without a beach towel of this size, your body may be touching the sand. With a beach towel, you can steer clear of the mess and focus on enjoying yourself.
2. Thicker Towels are Worse for the Beach
It might seem counter-intuitive, but thicker towels are indeed worse for the beach.
The thickness of a bath towel is what allows the towel to absorb water efficiently after a shower. For the beach, though, you should be taking a different approach.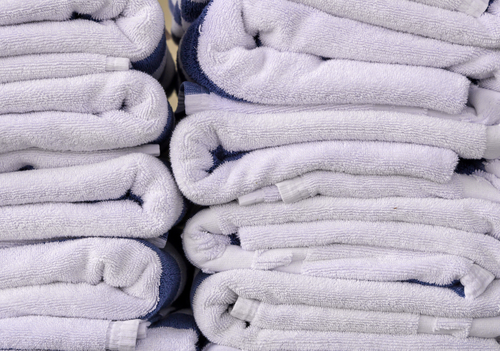 Thicker towels take a much longer time to dry, making for an unpleasant beach atmosphere. Beach towels, however, are more suitable for the fast-moving transition between drying off, lounging, and walking with it around your waste.
Promote your team on a nice sunny day with a custom woven towel.
3. Beach Towels Can be Customized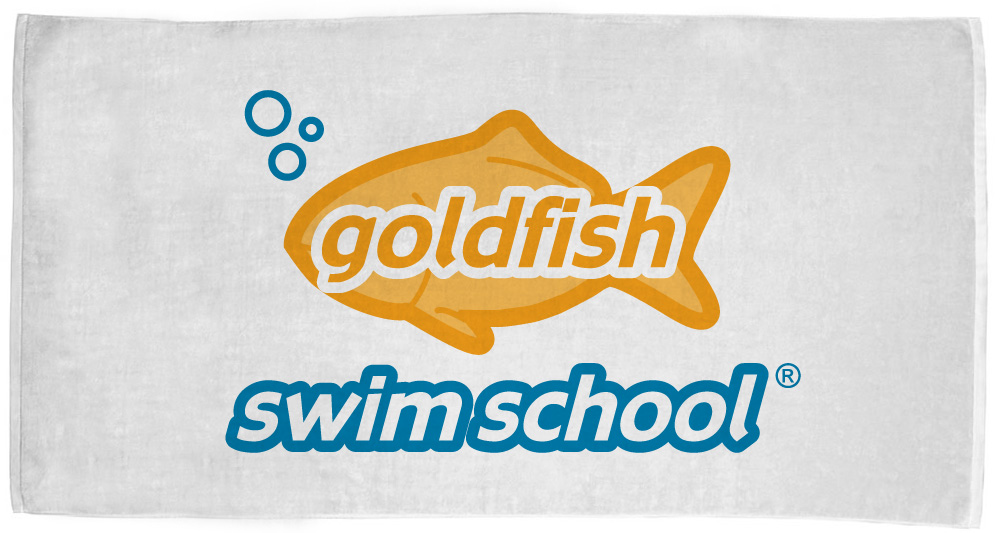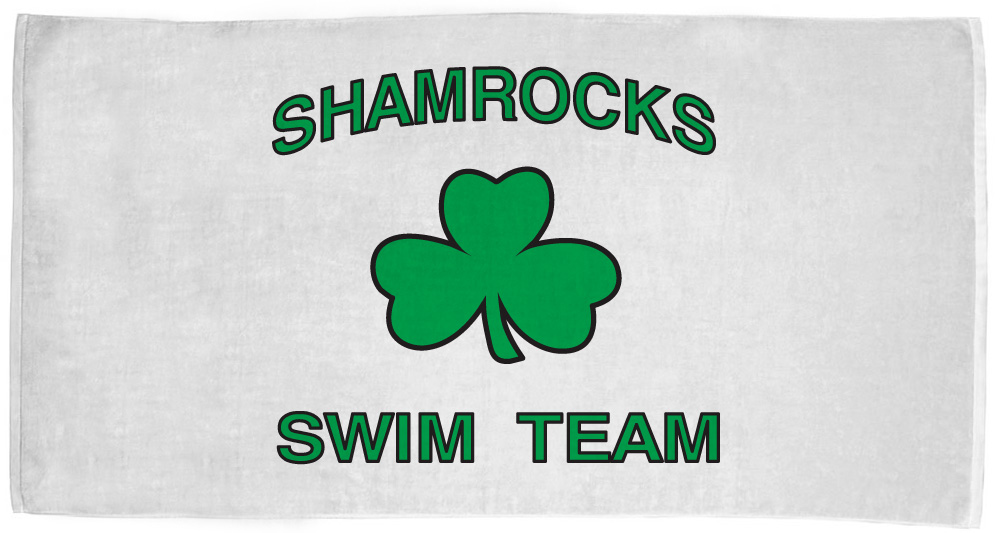 Bath towels are generally static– standard colors without any real personalization. Beach towels, on the other hand, give you the opportunity to add character and personality to your beach aesthetic. At Team Towels, we recommend using a school, camp, or sports team logo for the design. For example, your custom woven towel would be a great place for your school logo. With sublimated towels, you can create even more customization options. To keep the design fresh, make sure to keep the towel clean!
Plan Accordingly for the Beach
You should be the one to create your own beach experience, and we are here to help you. At Team Towels, we can help you to select the best of several different beach towel options, all of which will give you a pleasant experience. Contact us with any questions about towel features or special requests!