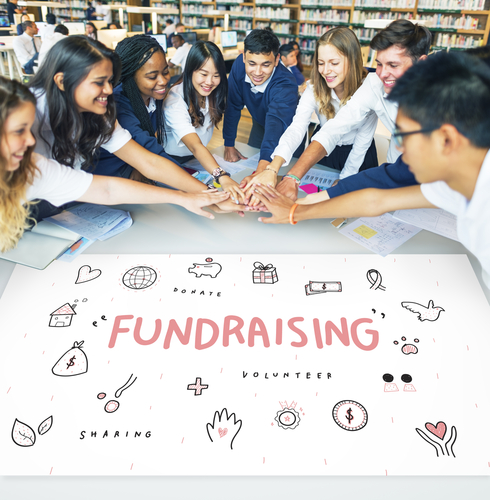 Put the "Fun" Back in "Fundraising"
Raising money for your school's athletic programs is an important and fun activity. Team Towels has been privileged to contribute to many school team fundraisers over the years. Whether we provide custom sport team towels for a swimmers, or water resistant drawstring bags for a lacrosse team, some coaches have trouble deciding what kind of fundraiser to have. We have come up with a list of 4 innovative ideas for you to consider for your next fundraiser.
1. Host a Dance Off
Hosting a dance in honor of your specific team is an interactive way to get people involved in your fundraiser. See if the school itself can host the dance. At the event you can charge for refreshments, admission, and team merchandise to raise money for your team's needs.
2. Sell Branded Merch
Your team has dedicated and spirited fans, so they'll definitely want some stuff customized with their logo. It would be easy for you to order some branded merchandise from Team Towels and sell them to your team, and its fans. Don't forget that we can customize all of our products for you. A fun item to sell to fans would be one of our custom sublimated towels with a team photo on it.
3. Punish the Coach
How much fun would it be to see your coach punished for making the team work so hard? Creating a punishment is a great way to raise funds for your team, if the coach has a good sense of humor. People interested in this will vote for various punishments by paying for them like raffle tickets. Be mindful to keep the punishments wholesome and safe, like a dunk tank or having him shave his head. The team and its fans will love having some good natured fun at the coach's expense!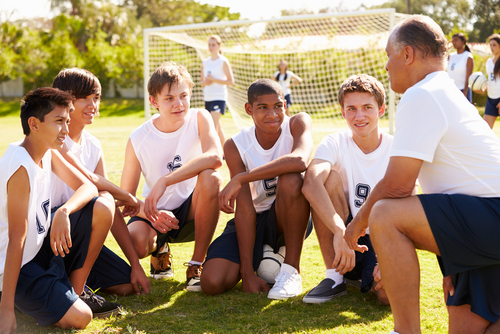 4. Walkathon
Organizing a walkathon is a great way to get team members, their families, and all members of the community involved in raising money. The most important thing to remember in organizing such an event is to pick a good location and date. Make sure to have a backup date in case of rain. Team members can solicit participants for a donation.
You can order customized products from Team Towels for any of these fundraising ideas. Call us today to get a quote on any merchandise you'd like for your next team fundraiser!