Beach Checklist: Customized Team Gear
Summer is finally upon us, and you know what that means– it's time for some fun at the beach! Going to the beach as a unified group with matching beach gear is a great way to relax, work on your tan and hang out with some friends! We took the liberty of assembling a list of items that your squad should consider for their beach checklist.
Custom Printed Towels for a Day at the Beach
Our custom towels are great for commemorating your student's recent graduation, or a sports team. Did your company just get a new logo? Company-branded towels can keep you dry and comfortable throughout the beach season and beyond. Custom white towels will help you mark your territory when you plop down to watch the waves and chat with friends. Are you buying for more of a swimmer? Dry off with pride with a personalized woven towel, a great option for giving individual recognition with imprinted names. Make sure to keep them clean!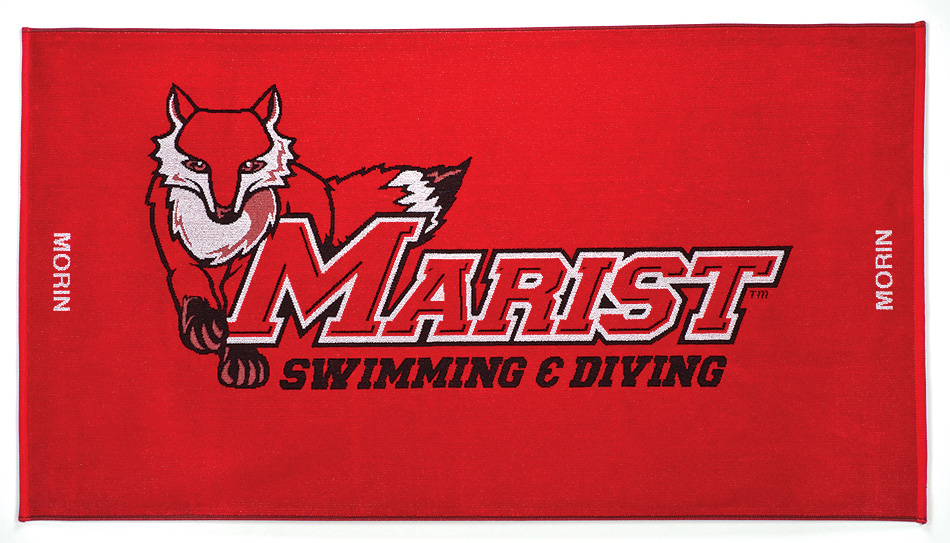 Gearing up as a group is worth it. The whole boardwalk will watch in jealousy and awe as you and your teammates or friends stroll out in style.
Drawstring Backpacks for Beach Necessities
Beach trips are a leisurely, affordable summer getaway, but carrying your items to and from the car is a chore. Stow your sunscreen, flip-flops, some light reading, snacks and more in one of our personalized drawstring backpacks to keep your hands free and focus on what really matters– catching some rays and relaxing. Custom drawstring backpacks will enable you to bring both your beach essentials and team spirit to the beach.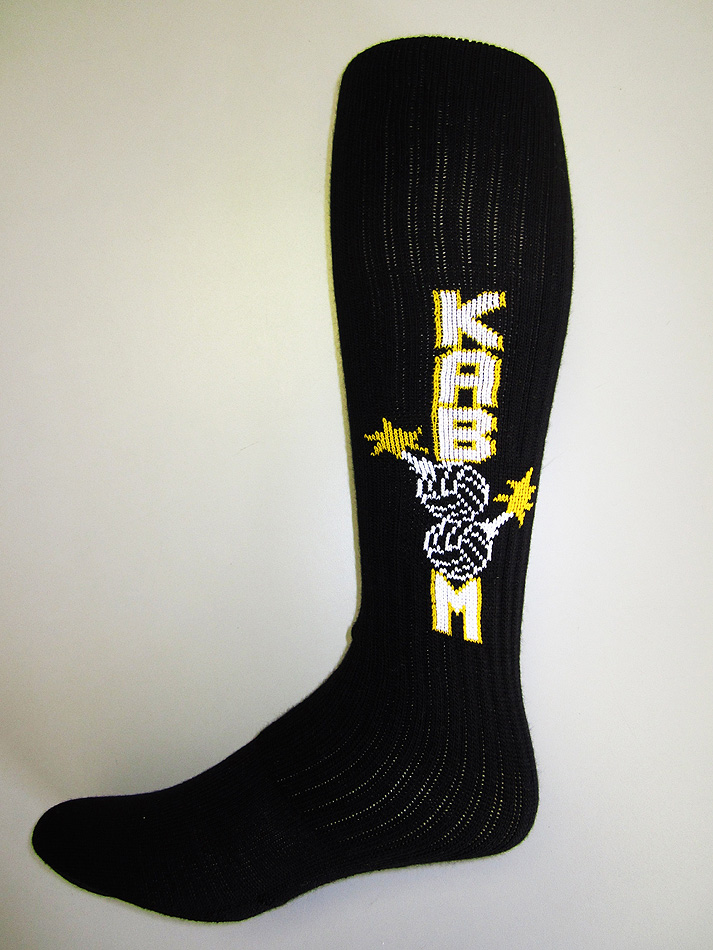 Custom Socks for the Trip Home
Who wears socks on the beach when they could be feeling the fine grains of sand between their toes? Sports teams with team pride, that's who. Even if you don't want to wear socks on the beach, custom team socks are great for staying unified after your visit. Custom team socks are a great solution for those post-beach visits to the diner, ice cream shop or a friend's house when you want to bring along the good vibes but leave the sand behind. We offer custom athletic socks that display your team name or logo in various sizes, including custom soccer socks, crew and low top.
---
Summer may seem far away now, but it will be here before you know it! Our list may be missing a few items, but we hope that we could offer a reasonable starting point. Contact us today to discuss rates, logos, artwork or with any other questions or concerns you might have.