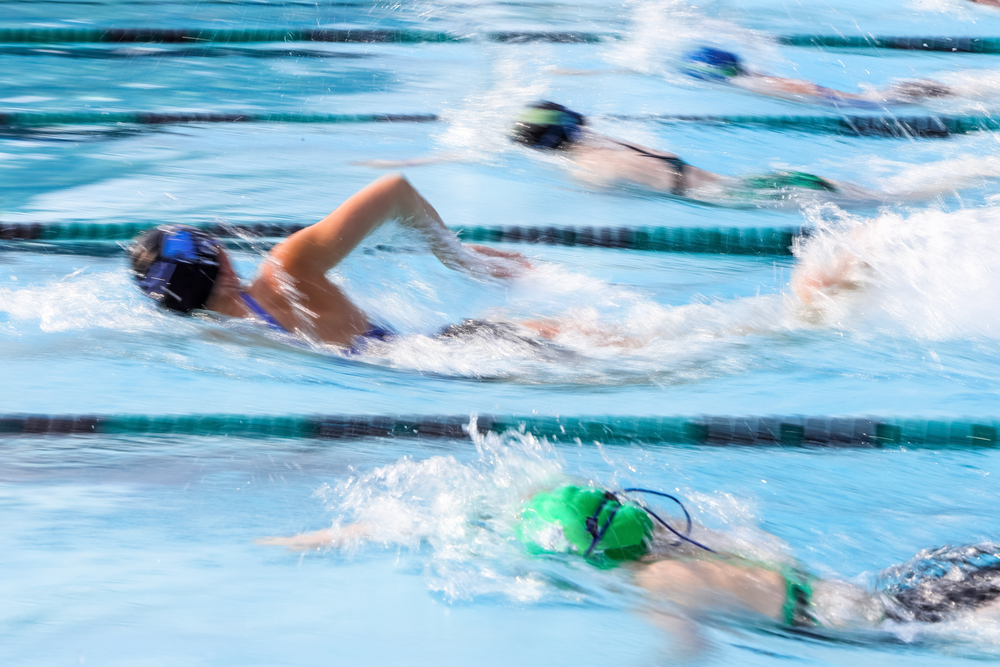 7 Steps to Ordering Custom Swim Team Towels
It's that time of year again. With the 2017 swimming season almost here, coaches are in the midst of making preparations before practices and meets. While this is crucial, ordering your custom team towels is a must. Here are the 7 steps to ordering the BEST custom towels for your swim team.
1. Choose a Towel Style
What kind of towels do you want to order for your team? There are a few options.
Custom Woven Towel: When you want your swim team to have a lasting, tangible gift, custom woven towels are the best option. They are softer, thicker, and more comfortable than any of the other options. The woven logos will be both more visually appealing, and last for a longer period of time. These are the only towels where we can include a third color for extra contrast. There is no better choice for a thoughtful team gift.
Custom Colored Towels: Creating color contrast can add a lot of value to your towel. Our custom colored towels allow you to set your logo against another color.
White Towels: White towels are the cheapest option, and have the benefit of matching with bathing suits of any color. Depending upon your school's logo, the contrast may even accentuate it.
2. Choose a Towel Size
How large do you want your swim team towels to be?
The size ranges for our towels vary slightly, but the choices are generally the same.
Woven Towels: 30×60, 34×60
Custom Colored Towels: 30×60, 35×60
White Towels: 29 x 58, 30×60, 24×60, 35×68
If you intend for your swim team to use these towels outside of practices and meets, then larger towels are the appropriate choice. Team members using towels to lounge at the beach will appreciate the larger size. During swim team activities, there will also be a larger surface area to dry off.
Smaller towels might be better for younger swim teams– but eventually, they will outgrow them.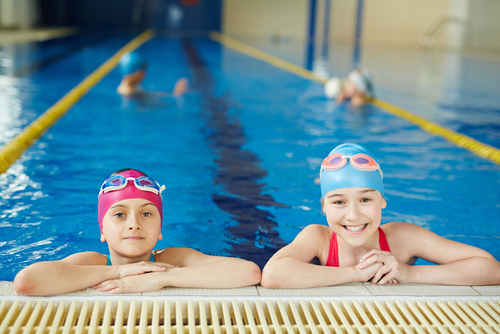 3. Select Towel Colors
Naturally, you'll want to go with your team's colors. Be sure to choose a background that blends well with your team's logo, and stands out from the crowd.
If your team already has a collection of towels from previous years, then venturing outside the norm might be fun, too.
4. Select (and submit) Your Custom Artwork
What image do you want to be on your team's towels?
For some, there is no better option than the athletic team's logo.
For others, though, the basic school logo is the way to go. This is a great option if your swim team is planning to sell towels as a fundraiser.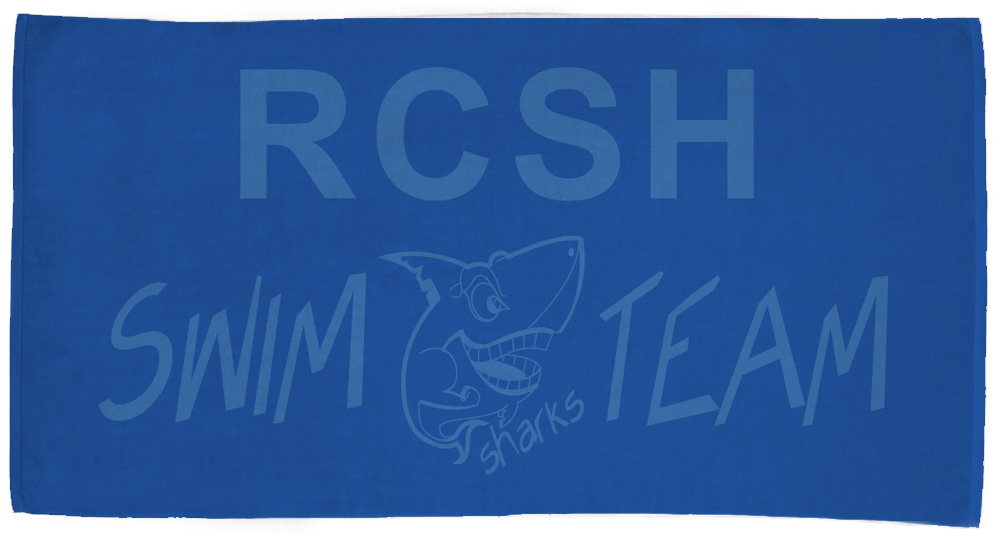 Please submit your artwork to us via email. If you are a new coach, ask a colleague for a file they may have used in the past.
**Accepted file formats: jpeg, pdf, illustrator, vector, png
5. Get a Team Headcount
How many towels will your swim team be ordering? The larger your order, the more of a discount you will receive.
Ordering in large quantities is a smart move for coaches who expect late entries on the team, or who want to fundraise.
6. Personalize the Towels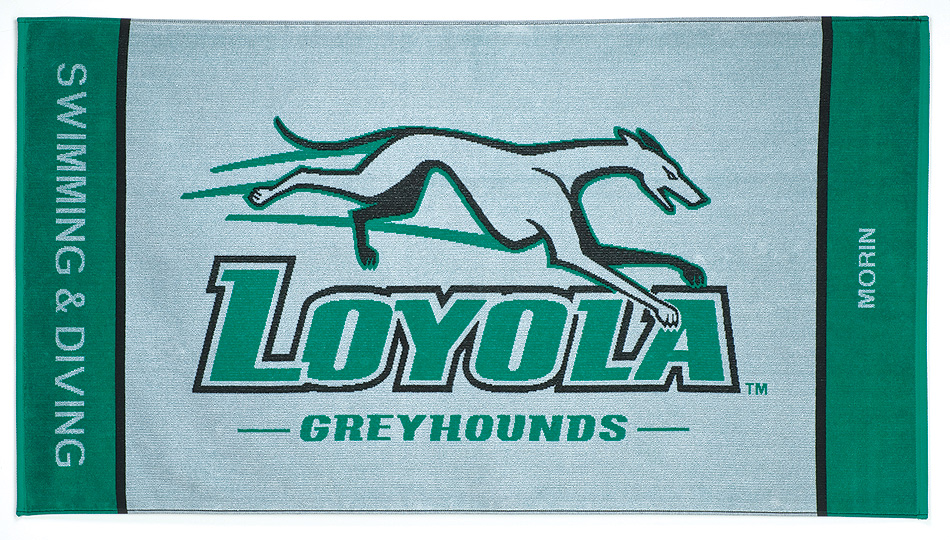 How will you personalize the towels– with names, years, or both?
If you opted for custom woven towels, then you'll be able to personalize one end of each towel. Including a name will help team members to differentiate between towels, while reminding them of their place on a team. Besides, sharing towels can have disastrous health effects.
This personalization can be up to 26 characters, meaning there is normally enough room for both a first and last name. Some schools instead choose to use this space for years.
While personalization on one side of the towels is included, personalization on the other side will add a $1.50 surcharge to each towel.
Unfortunately, this feature is not available for custom printed white towels and custom colored towels.
7. Distribute and Enjoy!
Take pride as your team soars to new heights with their team towels in tow!
Choosing

Team Towels

for the 2017 Swim Season
Ordering towels for your team is simple, and will give team members a drive to succeed. Contact us with any additional questions, and enjoy the season!
To have these towels delivered by Christmas day, order by Thursday, November 30th.