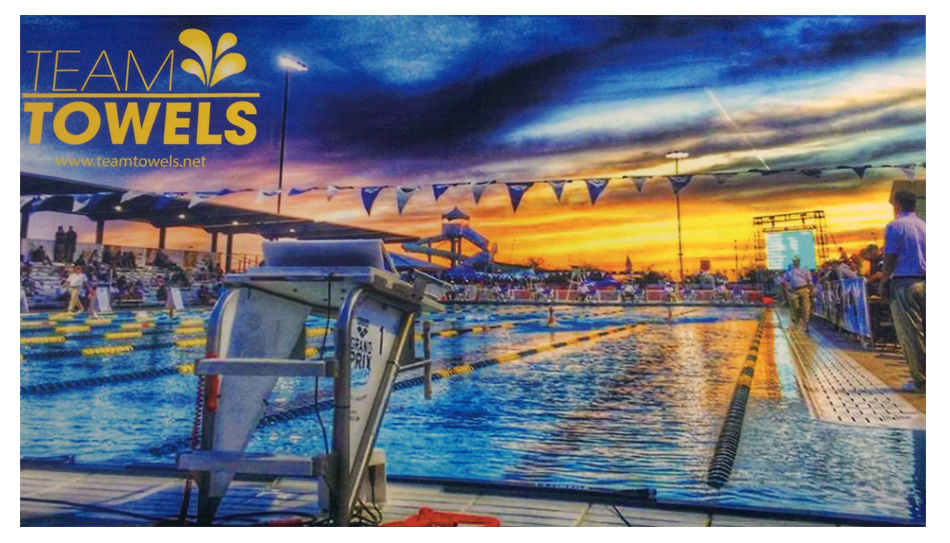 7 Picture Ideas for Sublimated Custom Towels
Selecting a design for a sublimated towel is like choosing a next tattoo: you know it's going to be great, and last for a long time, so you better make it count. Unlike screen-printed towels that can display only the simplest designs and fade over time, sublimated towels can reproduce high-quality images, and last much longer. So, what kind of image is worthy of such attention? We here at Team Towels have a couple of options for you in mind.
How Does Towel Sublimation Work?
During the sublimation process, we use special sublimation paper to apply a dye (rather than ink) to the towel, creating a detailed, beautiful image. Then, we use a commercial heat press to make sure that it sticks. This process affords the design on the towels more durability than others. However, be sure to keep them clean!
1. Detailed School Logo
Sometimes, school pride brings you and your team together more than anything else. A sublimated towel with your vibrant school logo will keep your entire sports team proud to show. This will last throughout the summer, and beyond.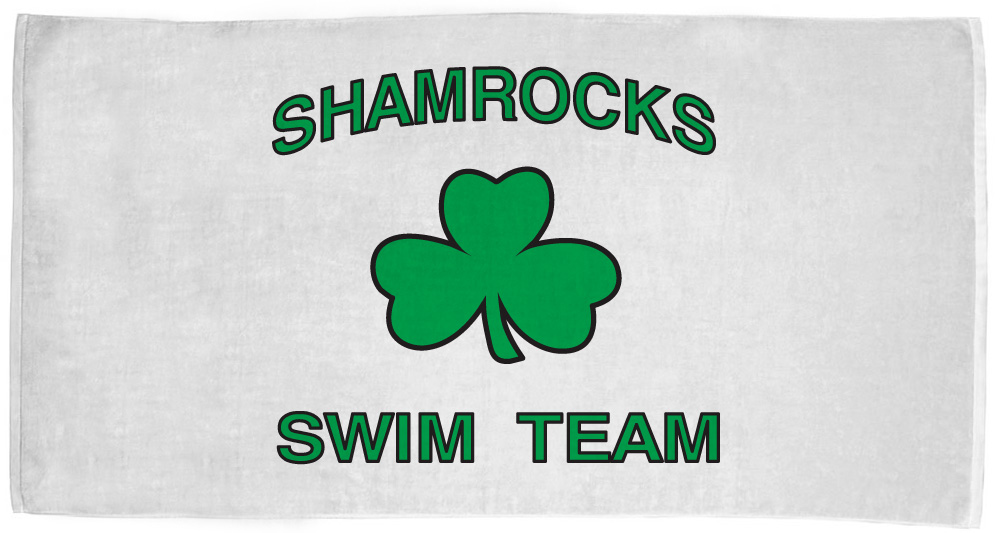 2. Team Picture
Sports teams breed lifelong friendships. A picture of your full team will help your athletes to remember their friends on and off the field (or court). Not only is it great for morale, but it will also remind others that your team is a force to be reckoned with.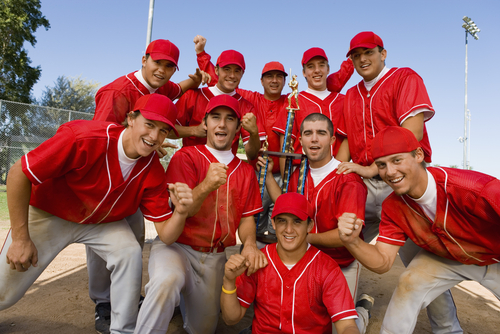 3. Game Action Shot
Stressful moments on the field are sometimes more memorable than the happy ones. A dynamic photo of your team members in their element is sure to strike a chord with all athletes. Just make sure it's a winning shot!
4. Picture of The Field
The place where the magic happens. What better way to get the nostalgia flowing during team beach reunions than looking at pictures of your old stomping grounds? A picture of your school's field on a custom sublimated towel will remind your team of their roots, and of all the joyous memories.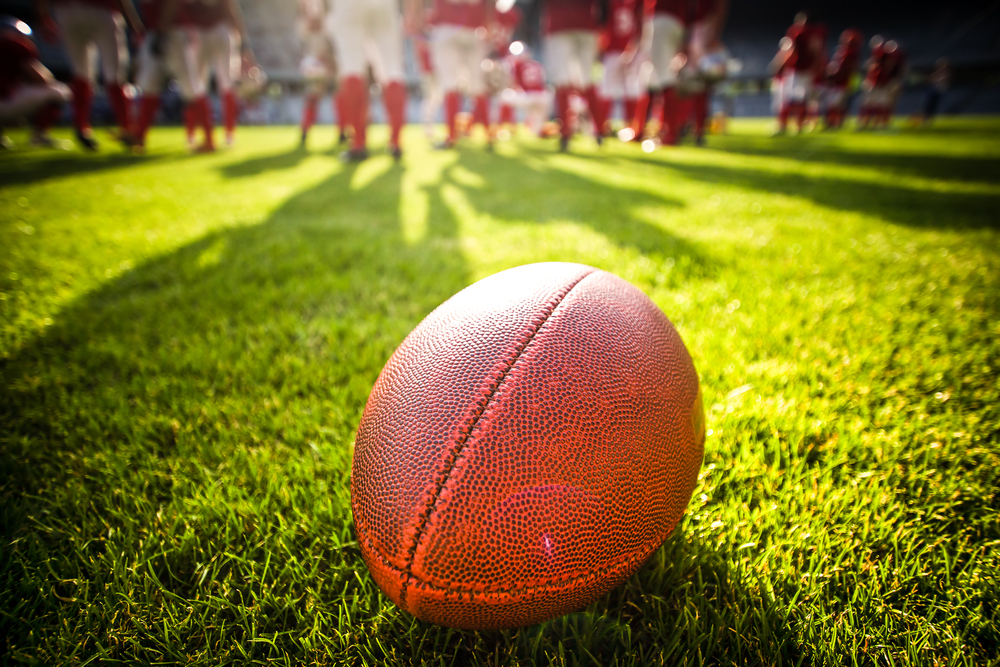 5. Landscapes
The Grand Canyon. Niagara Falls. The Adirondacks.
There are countless beautiful landscapes suitable for your custom sublimated towel, but the choice of which one to use is yours. Have a favorite photo of a sunrise you took on a recent vacation? Because each sublimated towel is custom, we can use your own original photography to design your towel.
6. Family Portrait
Show off how beautiful your family is– or their wild side.
Whether it's your extended family in all of their glory or your immediate family in their most intimate moment, a custom sublimated towel with a family portrait on it will help you to always think of them throughout beach trips.
7. Pet
Don't forget about your furry friends. A cute picture of your pet will be sure to attract attention for your dog, cat, or fish.
Anything Else You Can Imagine!
With custom sublimated towels, anything is a possibility. So feel free to get creative!
No matter which picture you choose, custom sublimated towels are durable, and will help you through several summers. Team Towels produces custom towels, clothing, and more for those looking to distribute promotional items or gifts. Contact us today to inquire about rates, customization ,or any other questions.