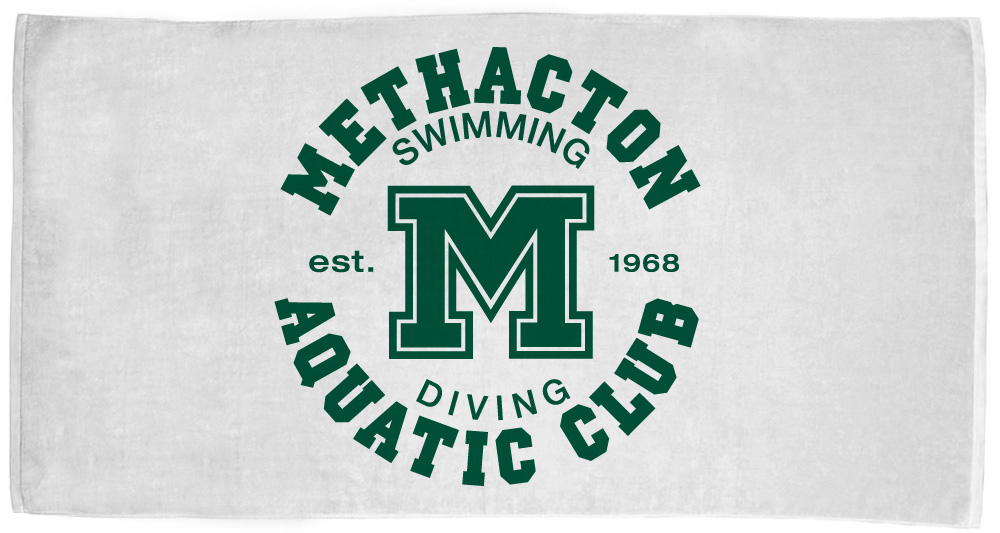 5 Reasons to Choose White Team Towels
The atmosphere of the beach is ripe with colorful towels day in and day out. Shades of blue may occasionally go in and out of style, and different purples might go in and out of popularity. White towels, however, are never out of style. Not only are white towels always in style, they also hold a simple, timeless appeal. Read on to learn why we believe that a custom white towel is a fitting choice for anyone.
#1 More Prominent Logo
For most sports teams, a recognizable color scheme is at the core of a good towel design. Because of this, many sports teams choose a custom colored towel over the custom white towel, as it complements this design. While custom white towels might not complement the design, they will almost always improve it.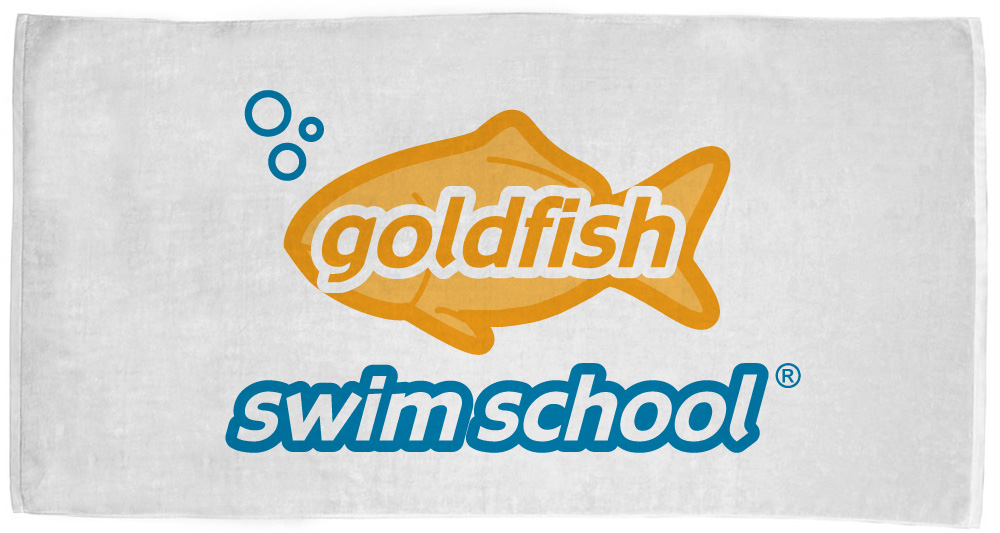 Placing a two-tone logo on a custom white towel causes it to stand out more prominently than a colored towel. This simplified, streamlined approach to towel design will shift even more attention to the logo.
#2 White Team Towels Matches Anything
Colored towels present the inevitable issue of not always matching well with swim gear. For those concerned about matching towels with their outfits, white towels are almost always the right choice. Regardless of the color scheme, a white towel will always be a welcome addition to the equation.
#3 Simpler Laundry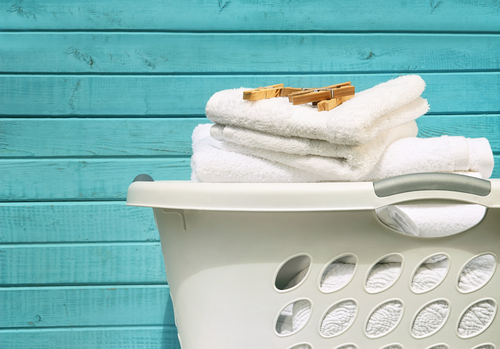 To keep your team towels feeling fresh, cleaning them regularly is essential. And white towels are much easier to appropriately clean than colored towels.
White towels with simple logos are much easier to clean than colored towels with complex logos. Bleach may be a potent chemical, and known for its potential side effects, but it is more than efficient in eradicating stains and grime. When cleaning your towels, take care to keep them comfortable for the future.
#4 Enjoy the Same Comfortable Texture
Just because a towel isn't colorful doesn't make it any less comfortable. Custom printed white towels are designed to help people maintain the same level of comfort as any other towel while drying off.
White towels offer the same welcoming texture that custom color printed towels offer.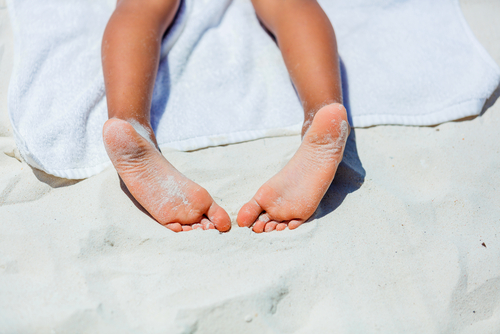 #5 Color Will Not Fade
While the logo on your white towel may fade slightly with time, the white fabric will remain prominent. Conversely, the color on the entire custom colored towel will certainly fade after years of washing.
Purchase White Team Towels Today!
There's no better gift than towels for your sports team. Through group workouts and beach visits, your team will always be able to represent themselves. Contact us for more information about ordering custom printed white towels.