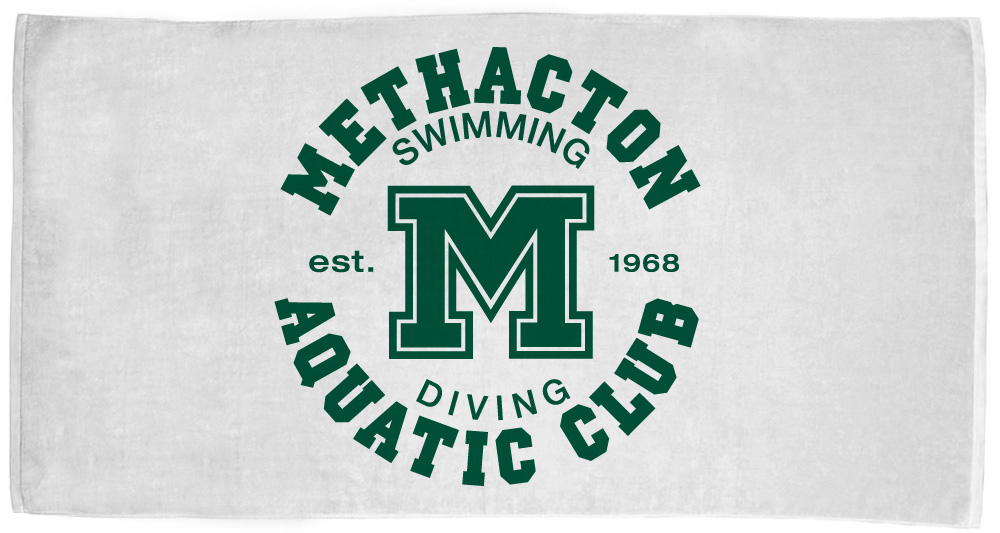 5 Reasons to Choose White for Your Custom Team Towels
Visit any beach, and you'll inevitably see an overwhelming number of endlessly colorful towels spread out across the sand. Any color's subject to all the whims and preferences of fashion. For example, shades of blue may occasionally go in and out of style, and different purples might go in and out of popularity. However, there is one color you can apply to a towel that'll never, ever go out of style.
Not only are white towels always in style, they also hold a simple, timeless appeal. They're one of the most reliable and popular towel options because of their universal appeal, bright, optic sense of cleanliness, plus countless other reasons. In this post, we'll discuss five exceptional reasons to select custom white towels and explore what makes them such a great decision for anybody, and a great way to prepare your team for 2021.
1. Clearer, More Prominent Logo
For most sports teams, a recognizable color scheme is at the core of a good towel design. Because of this, many sports teams choose a custom colored towel over the custom white towel, as it complements this design. While custom white towels might not complement the design, they will almost always improve it.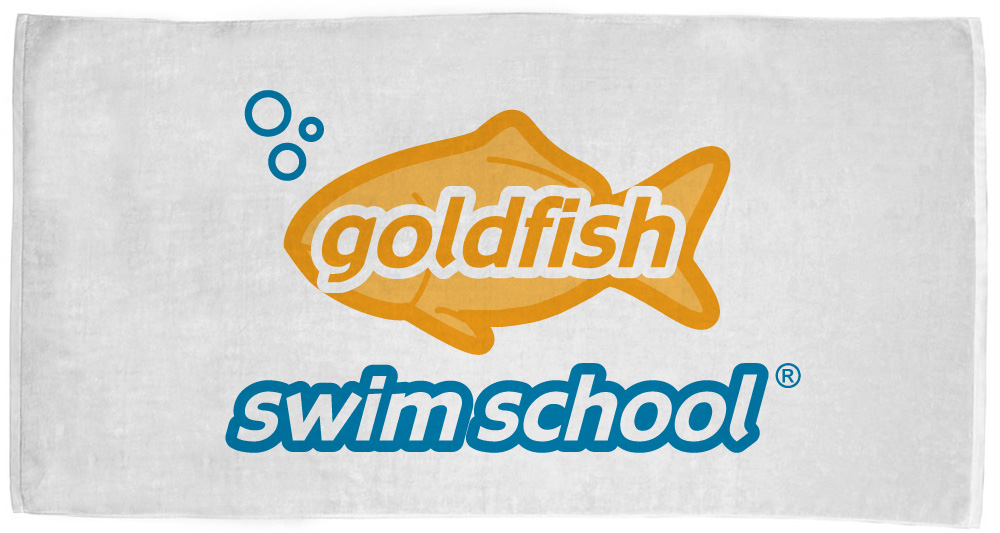 Placing a two-tone logo onto a custom white towel makes it stand out more prominently than a color towel. This sleek, simplified and personalized approach to towel design will inherently attract eyeballs to the team logo much better than their color counterparts.
2. White Matches Everything!
Since the earliest days of fabrics and textiles, one massive rule has always been firmly in place: colors must coordinate. As a result, it's created another, less-official policy: black and white match everything. A colored towels presents the inevitable issue of not always matching well with swim gear or bathing suits.
Fortunately, white towels are a reliable solution for the athlete in your life. So, if you're concerned about matching towels with team outfits, white towels are always the right choice for any occasion. Regardless of the color scheme, a white towel will always be a welcome (and visually pleasing) addition to your team.
3. Simplify Your Laundry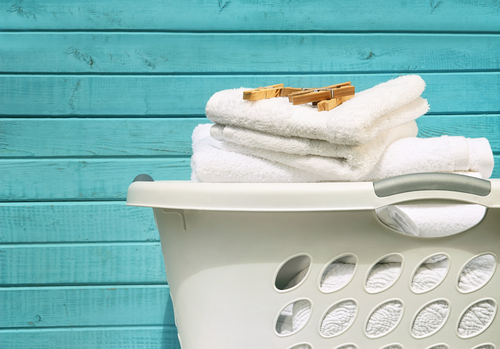 To keep your team towels feeling fresh, plush and vibrant, it's essential to clean them regularly. And white towels are much easier to adequately clean than colored towels.
White towels with simple logos are much easier to clean than colored towels with complex logos. Bleach may be a potent chemical, and known for its potential side effects, but it's more than efficient in eliminating stains, grime and bacteria. When cleaning your towels, take the necessary care to keep them comfortable for the future.
4. Same Comfortable Softness & Texture
Just because a towel isn't colorful doesn't make it somehow less comfortable or pleasant to use. Custom printed white towels, like their counterparts, help people maintain the same degree of comfort as any other towel when drying off.
White towels offer the same plush, comforting texture that custom color printed towels offer.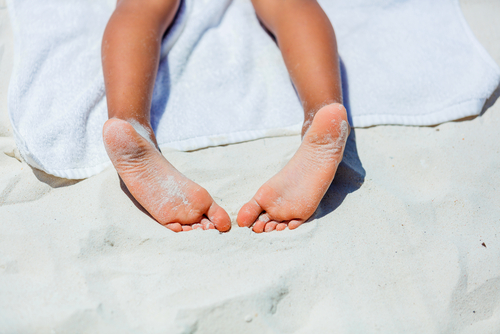 5. No Need to Worry About Fading
While the logo on your white towel may fade slightly over time, white fabric will remain prominent forever. White towels are popular because their bright, optic color conveys a sense of cleanliness, hygiene and more.
On the other hand, a colored towel's initial vibrance will definitely fade a little after years of washing.
Conclusion – Purchase White Team Towels Today!
For your sports team, there's really no finer holiday gift than team towels. Throughout every group workout, swim match or beach visit, your athletes will always be able to effectively represent themselves.