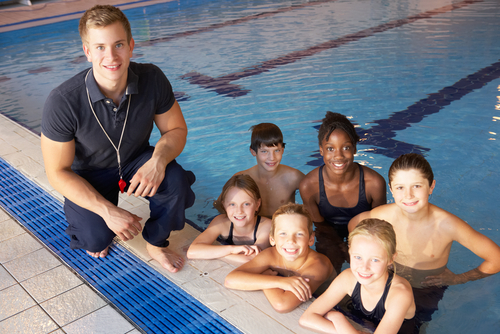 5 Reasons Swim Team Towels Make Great Graduation Gifts
It can be difficult to say goodbye to a group of dedicated athletes who have worked hard. This is especially true at the end of the season, when swimmers will be graduating, and moving on to college. While this final farewell can be difficult, it's easy to make this significant moment a memorable one as well. Purchasing swim team towels for your graduating swimmers is a great way to give meaning to their efforts. Read on to learn why you should purchase swim team towels for your graduating team members.
1. Custom Towels Help to Remember High School
Even after graduation, your student athletes should never forget their roots. Remembering the high school that shaped one's identity is critical in developing further progress. Giving all of your former swimmers swim team towels will help them to remember their high school, and the experiences that came with it. Homecoming, difficult workouts, and ultimately progress will help students to push forward. Taking these memories – both positive and negative – into the next phase of their lives will have a positive impact.
2. Team Towels Bring the Comfort of High School to College
Early on in college, students tend to acquire many college-branded items. While this will help them to identify as college students, swim team towels will help them to make this transition. By bringing a swim team towel to college, new students will fondly remember their high school. They will also flourish in this new environment.
3. Swim Team Towels are Practical and Multi-Purposeful
Even if they do not continue swimming competitively in college, graduates will certainly benefit from swim team towels. Between showering, exercising and recreational swimming, everybody needs a towel. Regardless of their particular interests, all swimmers will continue to make great use of their towels following graduation.
4. Custom Towels Help Represent Your School
After the end of the swim season, your graduates will no longer be a part of the swim team. Even during college, graduates of your swim team will continue to represent your school. In a way, their accomplishments will demonstrate the impact your swim team can have. Their swim team towels will continue to give your swim team a positive name.
5. Personalized Towels are Easy to Recognize
Keeping track of possessions is difficult, especially for students in college. Custom swim team towels help to solve this problem. Adding names, high school logos and other personalizations will help swimmers to keep track of their towels.
---
Shop Team Towels!
There's no better way to send off a group of dedicated swimmers than purchasing swim team towels. As graduates journey through their lives, they will remember the many fun times they had with your team. To ensure that you receive your towels by the end of the season, order today!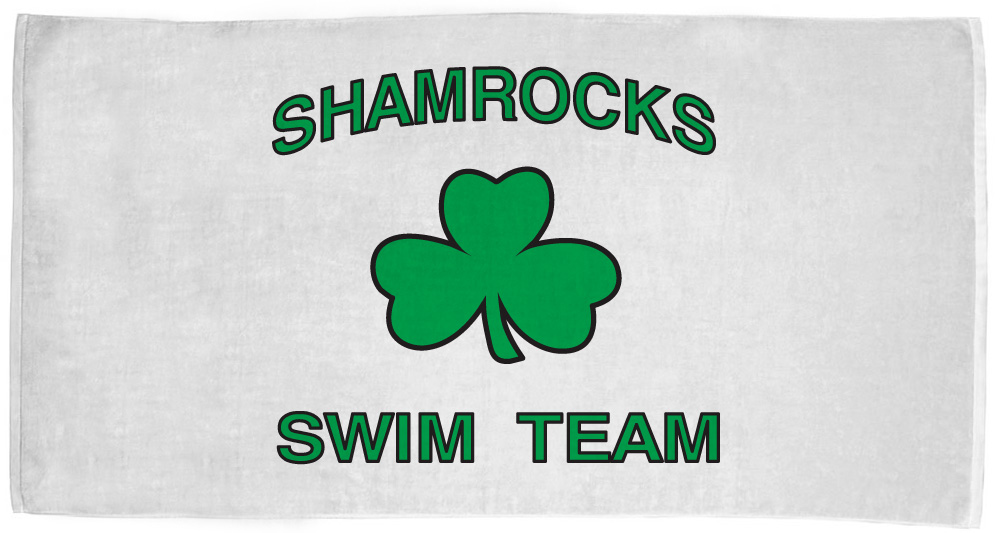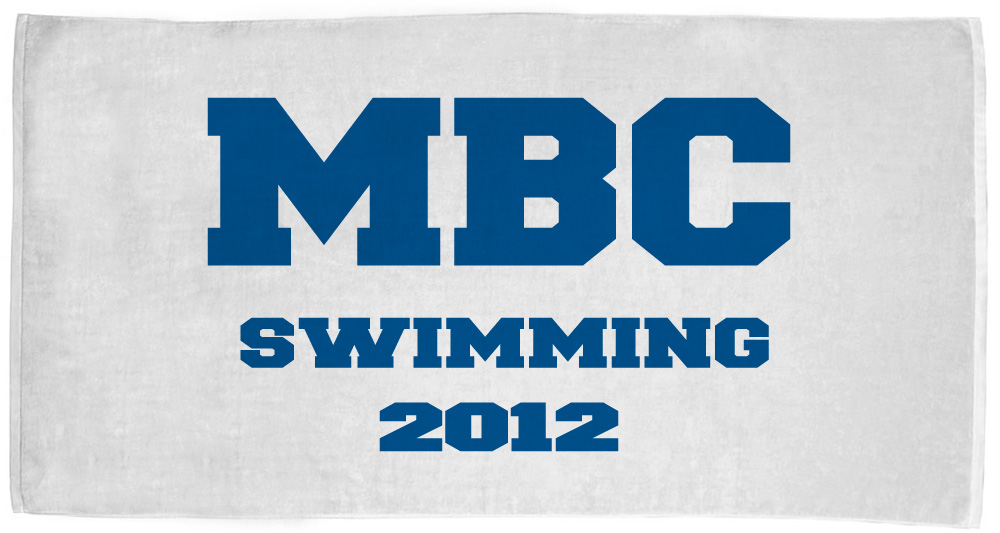 4 Types of Towels
1. Custom Woven Towels: This premium option offers the highest quality image, texture, and absorption qualities. With the custom woven towel, you can include a name and/or number. These towels are durable, and will last for many years to come.
2. Sublimated Towels: This visually appealing option can feature a picture of your school, pool, or even your team. Sublimated towels bring pictures to life, and will remain durable even after many years of washing.
3. Custom Printed Towels: This simpler option offers an easy, appealing way to feature your team's colors and logo.
4. Custom Printed White Towels: These white towels offer a dynamic way to present your team's colored logo.