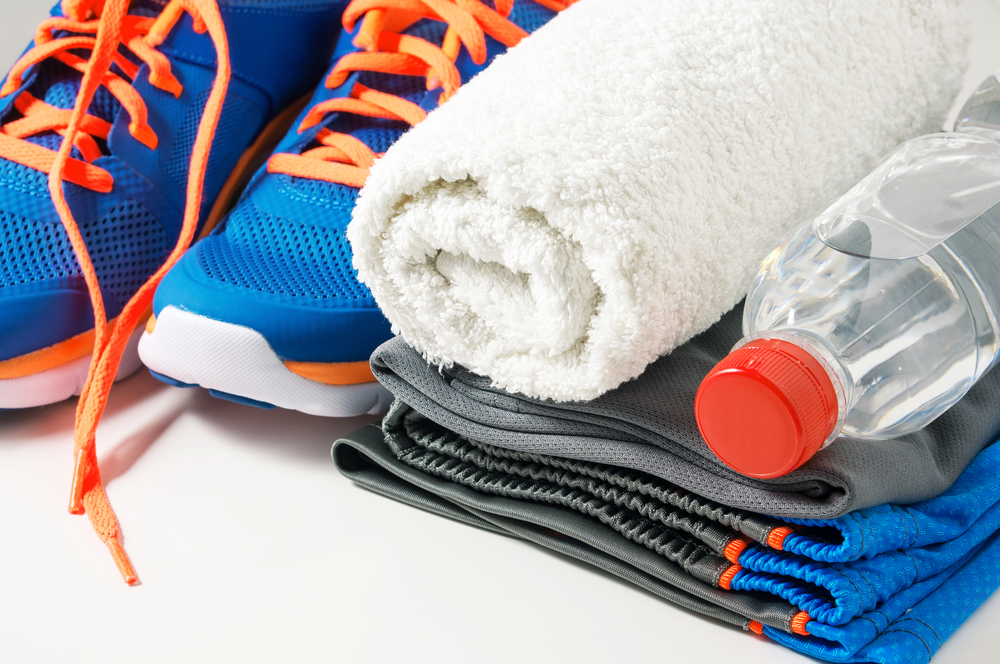 5 Reasons a Custom Woven Towel is Better Than a Generic Towel
When you're shopping for gifts for your swim, baseball, or other sports team, team towels are a reliable and timeless choice. Whether team members use them for showering after games or practices, or for recreational purposes, student athletes love custom woven towels on any occasion.
And there's a good reason for that! It's no secret that custom woven towels are endlessly superior to generic towels. However, in this post, we managed to narrow those reasons down to the five most notable. Keep reading to learn precisely why custom woven towels are better than generic towels, and why they're the perfect token of appreciation for any coach or athlete.
1. Woven Towels: Better Material, Better Absorption
In comparison to standard swim towels, custom woven towels are usually made with, simply put, a better material. This material will be a lot more comfortable for athletes after a game or practice, providing a softer and more plush feel. Custom woven towels also have a much more pleasant texture. Basically, this means that they'll be more pleasant for athletes to hold, feel and use to dry off.
When athletes dry themselves, they need a thick, plush towel that will absorb the moisture, and fast. Custom woven towels are much "thirstier," meaning they'll absorb more water than standard towels. Ultimately, this quality makes custom woven towels infinitely more satisfying to use.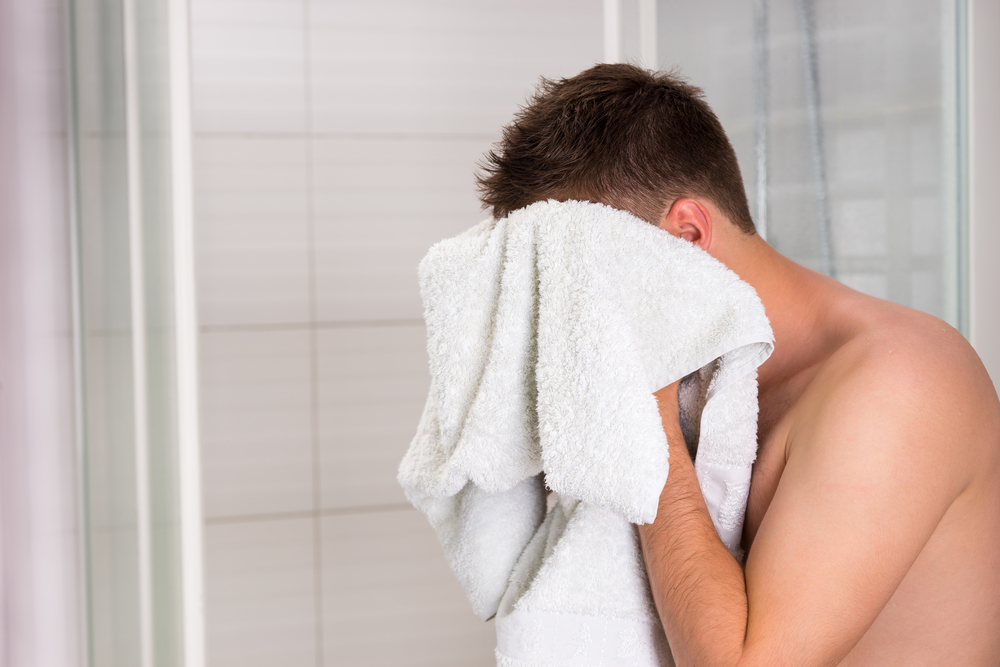 2. You Can Represent Your Team with Customization
When your swim team's at an official event, they should be representing their school and teammates – loud and proud! Custom woven towels allow them to do just that.
By including your school name, logo, or another design with significance to your team, you can demonstrate your allegiance and prepare your team for the season. As a result, you'll likely intimidate whoever you're competing against, as a fun bonus. Staying firm and united as one, indivisible group is important, especially during a pivotal swim meet!
3. Personalized Towels Show Your Identity
When you purchase custom woven towels for your team, they won't, by default, be limited to use solely during swim events. In fact, there are several unique uses for custom woven towels.
Athletes embrace the opportunity to use their team towels for any activity, all year round. Going to the beach, pool parties, and summer workouts are all exceptional reasons to break out the team towels. Your athletes will be able to show their friends and anyone nearby their team spirit and athletic pride, no matter what month of the year or wherever they wind up. Personalized towels add that extra touch of care and proof you have your team's best interests at heart.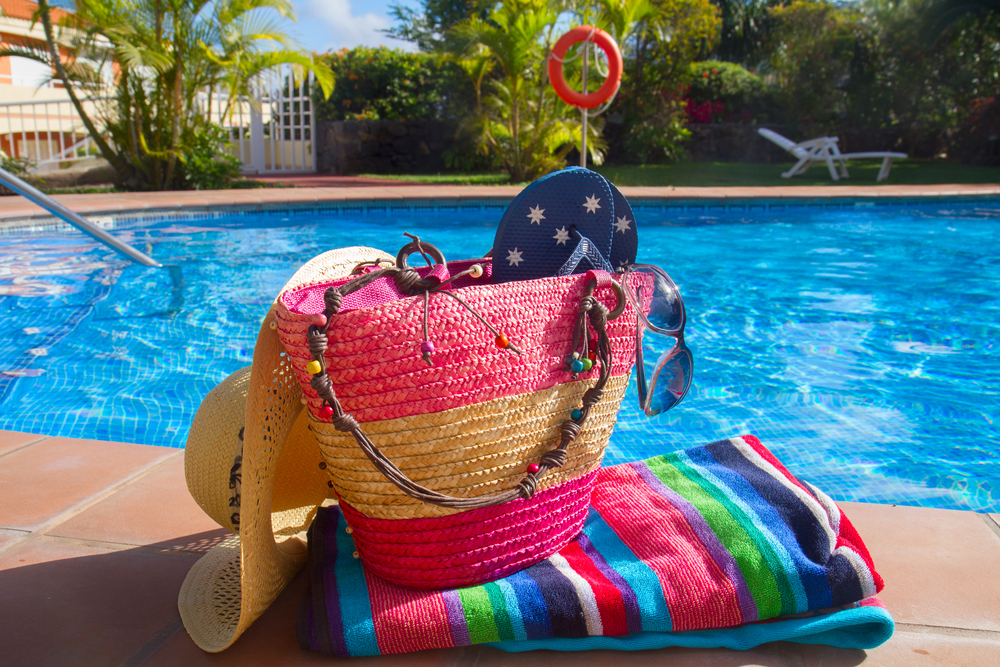 4. Great for Traveling
Whether your students are going on a week-long cruise or a three-day trip upstate, it's fun to get away from home for a weekend. However, it's also important to bring a piece of home with you. There's no finer portable piece of home than a custom woven towel.
Bringing your team towel on vacation will remind you of your friends and the important memories you've created with them. Rather than using the generic, plain towels, these team towels will enable students to enjoy the vacation in style.
5. Custom Woven Towels are Easy to Identify
In a populated area, finding your belongings can be a difficult task. When you're on a crowded beach, locating a dull, generic towel isn't easy. Custom woven towels reverse this beautifully simply with their radiant distinction.
When you bring your team towel to a public area, this eliminates that confusion. Not only will you be able to easily spot the towel, but it will also have your name on it. Most custom woven towels feature a name, and they can feature a lot more custom text, as well. Don't bring a boring, plain white towel and lose it amongst the sea of identical clone towels!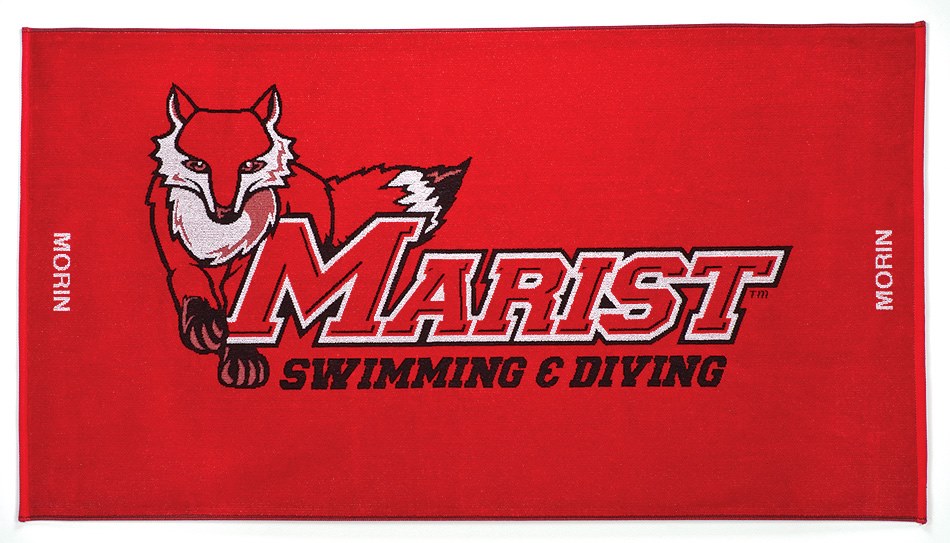 Conclusion – Order Custom Woven Towels Today!
To motivate your team for success, why not order custom woven towels for them?  They are a creative and imaginative way for your team members to express themselves, and a practical choice. In addition, they're a permanent, lifelong reminder of their experience under your guidance, alongside their friends and pushing themselves to be the best they can be.