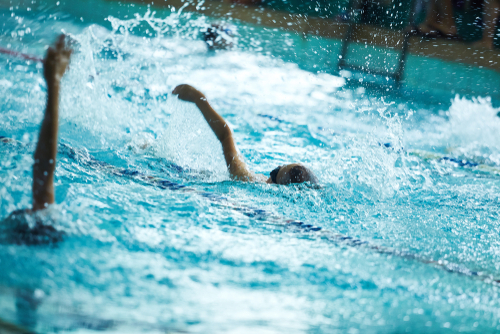 5 Ways to Begin the Swim Season Perfectly 
Happy September, everyone!
It's officially the start of another school year, which means the beginning of a new swim season. Swim teams all over the country are tightening their diving right back into the pool, itching to compete.
Right now, it's important to keep in mind that these first few weeks set the tone for the entire season to follow. Therefore, now is the time to establish the parameters, terms and policies that will dictate the trajectory of your team throughout the year.
These first few weeks are a huge opportunity. It's time to get your swimmers ready for the intense season ahead. As a swim coach, you want your students mentally and physically prepared to succeed.
So, how can you prepare your team? Let's take a look at 5 ways to get them ready to get back in the water.
1. Set the Tone
The first few weeks are a crucial time to set the tone for the entire season. This is the time to establish parameters, terms and policies that will dictate how your team functions throughout the year. By setting these guidelines early on, you can avoid any issues or confusion later down the road.
2. Get Them Excited
It's important to get your swimmers excited about the upcoming season. Let them know what to expect and what they need to do to be successful. Help them understand that this is a chance for them to improve their skills and reach their goals.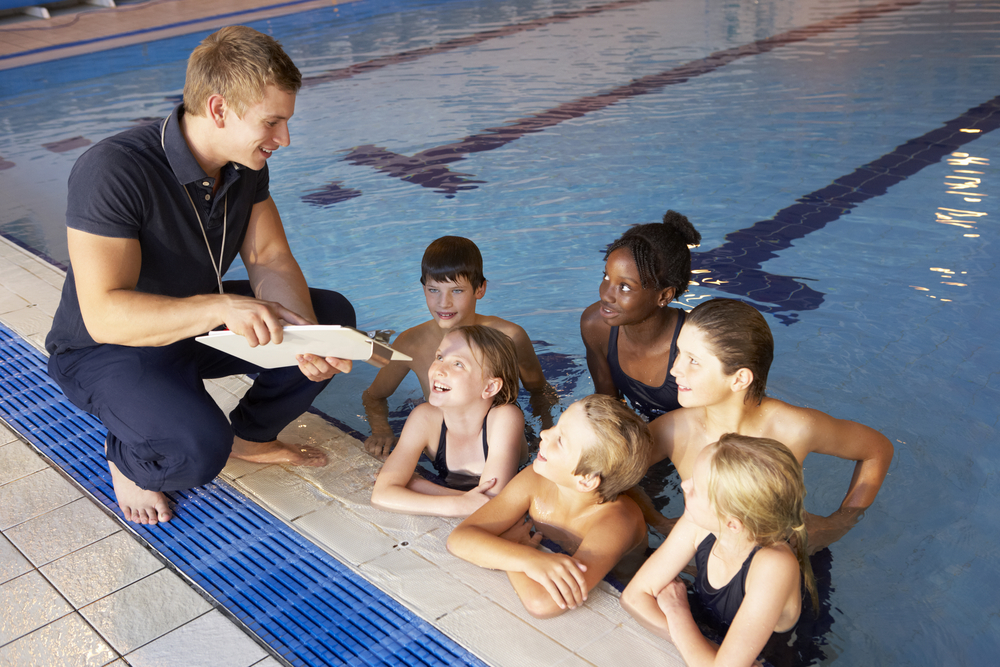 3. Build Their Confidence
One of the best ways to prepare your team for the season is to build their confidence. Help them understand their strengths and weaknesses so they can focus on what they need to work on. Give them encouragement and praise when they do well so they feel good about themselves and their abilities.
4. Get Them Ready Physically
Even though some swimmers do not like land sports, its important to engage in cross training. This will help them develop the muscles they need for swimming and prevent injuries. Swimmers should also focus on their diet and make sure they are eating healthy foods that will give them energy.
5.Pick Out This Year's Custom Woven Towels
Now that your swimmer is feeling good about themselves and their abilities, it's time to get them some new gear. This year, pick out custom woven towels for each member of the team. These towels are not only stylish but they are also functional. They are absorbent and quick drying, making them perfect for swimmers.
Plus, they can be personalized with each swimmer's name or monogram. Ordering custom towels is easy and we offer a variety of design options to choose from.
Have A Great Swim Season!
This formative moment in the season is a prime opportunity to start off right. Of course, there is another indisputable way to elevate morale, cultivate team spirit and foster loyalty among teammates. Custom swim team towels remain a foolproof way both to advertise your school/team and galvanize your team with a sincere gift representing your investment in their success. Additionally, the superior quality and individualized, custom elements make them an enduring gift they'll value long after graduating.